Jays, Red Sox Continue Over Trend – 07-22-2014
Here's a comprehensive look at betting notes for the mid-week major league games:
Jays, Red Sox Continue Over Trend
A late two-run homer from Stephen Drew didn't mean much to the Red Sox in a 7-3 loss to Toronto, but it did send the total Over for the fifth straight time in the head-to-head series. The teams are 6-1-1 O/U for the season.
Jesse a Giant Favorite
Oakland right-hander Jesse Chavez will look to continue his hot streak as a favorite Wednesday, entering at -255 when the Athletics host the Houston Astros. Chavez is 5-0 against the moneyline in his last five starts as a favorite, with three of those results coming at home.

Gee No Whiz vs. Brewers
New York Mets right-hander Dillon Gee may have his hands full Thursday night as he faces the host Milwaukee Brewers. Gee has yet to beat the Brewers in his career, going 0-3 with a 6.75 ERA in three starts.

Pitching Notes
* San Francisco ace Madison Bumgarner hopes to maintain his dominance away from AT&T Park on Wednesday as he leads the Giants (-140, 7.5) into Philadelphia. Bumgarner is 7-2 with a scintillating 1.94 ERA in 11 road starts so far this season.
* New York Yankees righty Brandon McCarthy has adjusted well to his move to the Bronx as he prepares to face the visiting Texas Rangers on Thursday. McCarthy was the worst value pitcher in baseball while with Arizona, but is 2-0 against the moneyline in two starts since being traded.
Hitting Notes
* Toronto Blue Jays outfielder Melky Cabrera is heating up, recording three three-hit games in his last four outings to raise his average to .309. The Blue Jays are 22-15 against the moneyline and 21-16 O/U when Cabrera records a multi-hit game entering Wednesday's game against Boston.
* San Francisco catcher Buster Posey has owned his career matchup with Philadephia lefty Cole Hamels, who gets the call Thursday against the visiting Giants. Posey is 7-for-11 versus Hamels, with four doubles and a home run.
Totals Streak
New York Yankees (7-1 O/U): The pitching has thrived even without injured ace CC Sabathia, limiting opponents to three runs or fewer in seven of the last eight games. The recent Under streak has dropped the Yankees to 43-55-1 O/U for the season.
Prop of the Day
It's one of the longest shots of the day, but it may be worth taking a flyer on the Nationals and Rockies to play to a push (+1,000). The Rockies rank second in the majors with nine pushes, while the Nationals and Pirates are tied with eight apiece.
Injury Notes
* Houston Astros oufielder George Springer missed his second straight game with knee and quad injuries. The Astros have struggled without their hard-hitting rookie, going 1-4 against the moneyline and 1-3-1 O/U in his absence entering Tuesday's game against host Oakland.
* The Colorado Rockies have placed shortstop Troy Tulowitzki on the 15-day disabled list with a left hip flexor strain. Tulowitzki has fought through a variety of ailments this season, missing time earlier in the year with quad and groin injuries.
WAG of the Day
Brittany Binger is the ex-fiancee of major-league outfielder Grady Sizemore.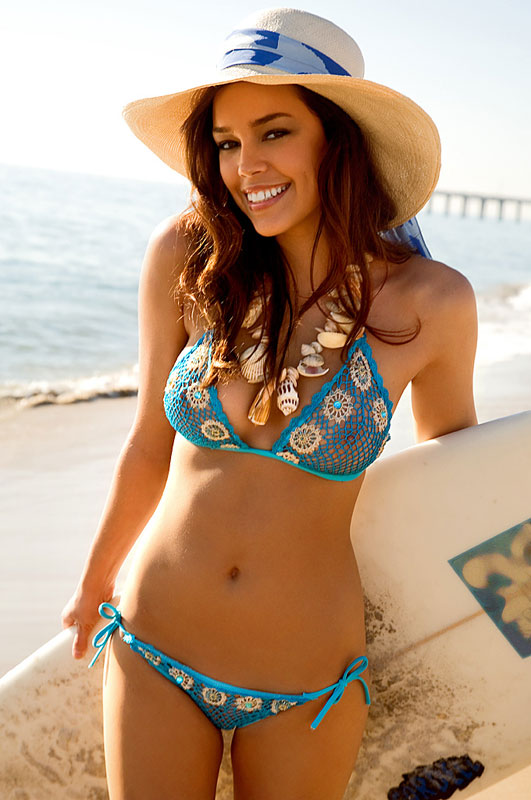 Weather Watch
* Wind at U.S. Cellular Field will blow out to right field at 14 mph for Wednesday's game between the host Chicago White Sox (-102, 7.5) and the Kansas City Royals. The White Sox were just 2-6 O/U under similar conditions in 2013, with teams averaging a paltry 1.62 homers per game.

Umpire Note of the Day
Over is 7-1-2 in umpire Paul Emmel's last 10 games behind home plate. Emmel will call the balls and strikes for Wednesday's showdown between the host Colorado Rockies and the Washington Nationals.
** Odds, stats, weather forecast and probable pitchers as of 10:10 p.m. ET Tuesday.
Source link